GUARANTEED ENERGY SAVING
We have products that allow you to save energy with immediate results.
CONTACT US
Projects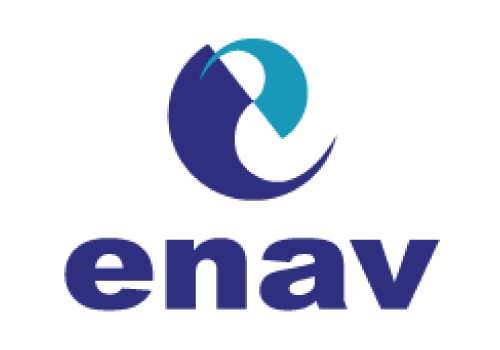 ENAV
The company ENAV S.A. leader in the production of concentrated grape juice at 68 Brix has relied on the technical advice of FLOWPROEN to acquire a 4-section pasteurizer of Arsopi Thermal with 374 titanium plates for grape must at 68 Brix. It is an integral part of a complete line of aseptic packaging the grape must is exported to Japan, USA, Canada, China, etc.
We appreciate the trust in our company to be a main part of your productive process.